"
Trustview Ardian is an excellent example of how we are using digital technology to become more efficient and improve the service we deliver to our LPs.
"
Mathias Burghardt, Member of the Executive Committee in charge of Technology Development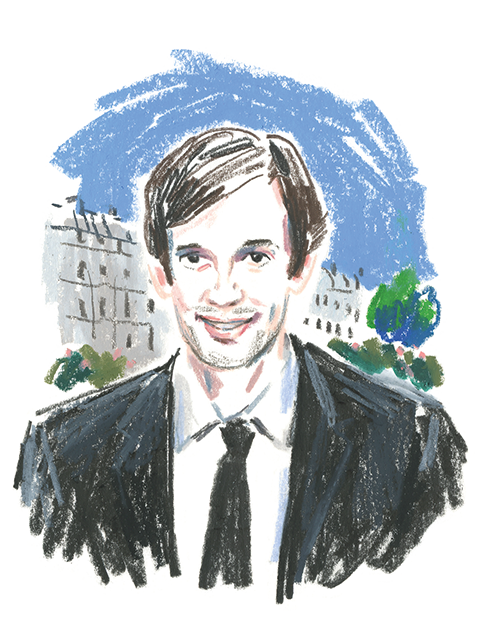 Etienne Allilaire
Investment Director, Groupe Sofival
"We have commitments in 5 funds through Ardian, and Trustview gives us a personalized overview of our holdings in each, both consolidated and in detail. The platform is easy to navigate and allows us to carry out our own analysis, which saves us time and gives us better quality information than we get from other managers. We particularly value the information it includes on underlying companies, the forecasts of cash returns and the projections of lifetime performance for each fund."
"
Our LP base is expanding very quickly and Trustview Ardian is crucial in enabling us to preserve the human touch as we continue to grow.
"
Edouard Boscher, Chief Operating Officer of Investor Relations
"
We are the first GP in the world to provide our LPs with cash flow projections through our digital portal.
"
In a nutshell
ARDIAN IN 2020
$8,7 Bn
distributed to our investors in 2020
$5,7 Bn
invested through our Fund of Funds platform across 44 primary commitments and 7 secondary transactions in 2020
$8,8 Bn
invested across our Direct, Infrastructure, Private Debt and Real Estate activities in 92 transactions, of which 50 were build-ups in 2020
+24,500
employees of 34 portfolio companies have benefited from profit-sharing at exit by Ardian since 2008, receiving the equivalent of 1 to 6 months' salary