"
We are no longer in the phase of raising awareness.
The focus now is taking concrete action, demonstrating its impact and measuring the effects over time.
"
Candice Brenet, Managing Director and Head of Sustainability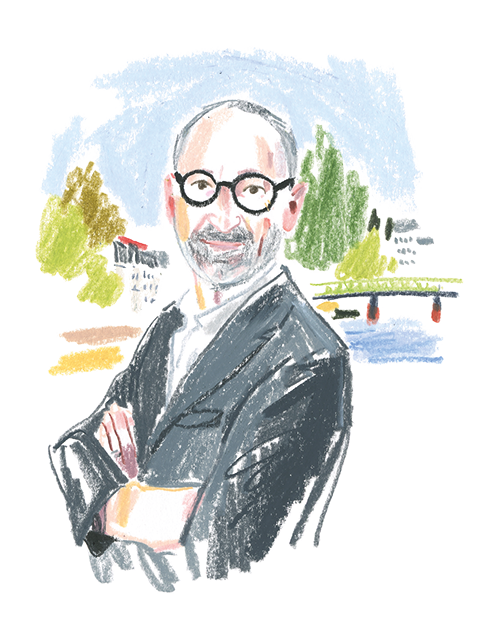 Anthony Francheterre
Chief Executive Officer of Solina, Europe's leading supplier of savoury food ingredients that joined the Ardian Buyout portfolio in December 2015
"We've been doing annual ESG audits and roadmaps with Ardian since 2016, which have been very useful for giving us a good view of our priorities and progress. But by the end of 2019 we felt we needed to enter a new phase and take a more global approach. Using Ardian's network, we identified experts to help us build a framework that would put impact and sustainability at the heart of our business."
"
Sustainability not only makes companies better businesses, it also addresses the concerns of investors, consumers and regulators, all of whom want to see firms do the right thing.
"
Philippe Poletti, Member of the Executive Committee and Chairman of Ardian Sustainability Committee
In a nutshell
ARDIAN IN 2020
$8,7 Bn
distributed to our investors in 2020
$5,7 Bn
invested through our Fund of Funds platform across 44 primary commitments and 7 secondary transactions in 2020
$8,8 Bn
invested across our Direct, Infrastructure, Private Debt and Real Estate activities in 92 transactions, of which 50 were build-ups in 2020
24,500+
employees of 34 portfolio companies have benefited from profit-sharing at exit by Ardian since 2008, receiving the equivalent of 1 to 6 months' salary