"
We increasingly think about the strength of our company in terms of inclusion and diversity.
These are vital indicators of our capacity to understand the environment in which we operate.
"
Jérémie Delecourt, Member of the Executive Committee and Chief Operating Officer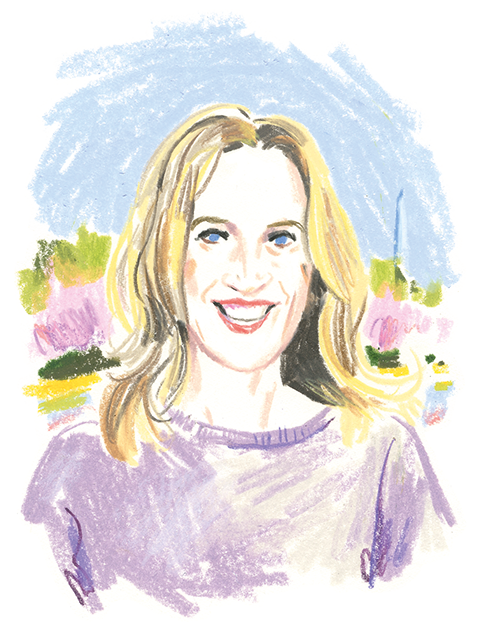 Amy Hepburn
Chief Executive Officer of Investor Leadership Network
"Inclusion is critical – it's not just about numbers and checking the boxes. You can be diverse without being inclusive, but you cannot be inclusive without being diverse. We must create a culture in investment where women can see themselves not just succeeding but staying and building a career. I always say to young women, 'you are your greatest asset and your strongest advocate. Don't ask for permission to be successful – your talent and drive are your permission."
Ardian joined the Investor Leadership Network in 2019.
"
Inclusion and diversity are absolutely essential if Ardian is going to attract and retain the most talented young people in future.
"
Jessica du Vivier, President of the Millennial Executive Committee and HR Training & Development Manager
In a nutshell
ARDIAN IN 2020
$8,7 Bn
distributed to our investors in 2020
$5,7 Bn
invested through our Fund of Funds platform across 44 primary commitments and 7 secondary transactions in 2020
$8,8 Bn
invested across our Direct, Infrastructure, Private Debt and Real Estate activities in 92 transactions, of which 50 were build-ups in 2020
+24,500
employees of 34 portfolio companies have benefited from profit-sharing at exit by Ardian since 2008, receiving the equivalent of 1 to 6 months' salary